Can't Cancel Hunger Campaign
Our Father Drumgoole Annual Dinner & Awards Ceremony May Have Been Cancelled Due to COVID19, However, You Can't Cancel Hunger.
Starting on October 22nd, We Encourage You to Donate to Our Campaign and Help Us Provide 10,000 Meals to Families In Need On Staten Island.  
Special Thank You To Our Platinum Sponsors: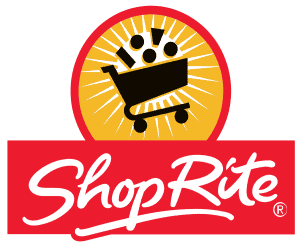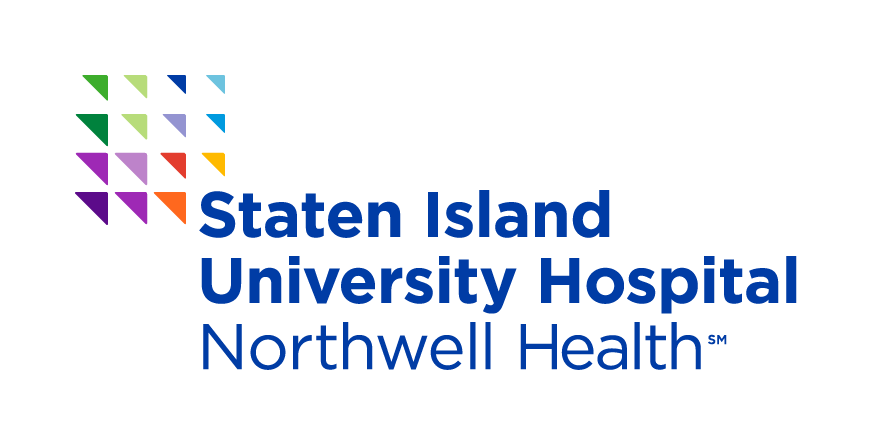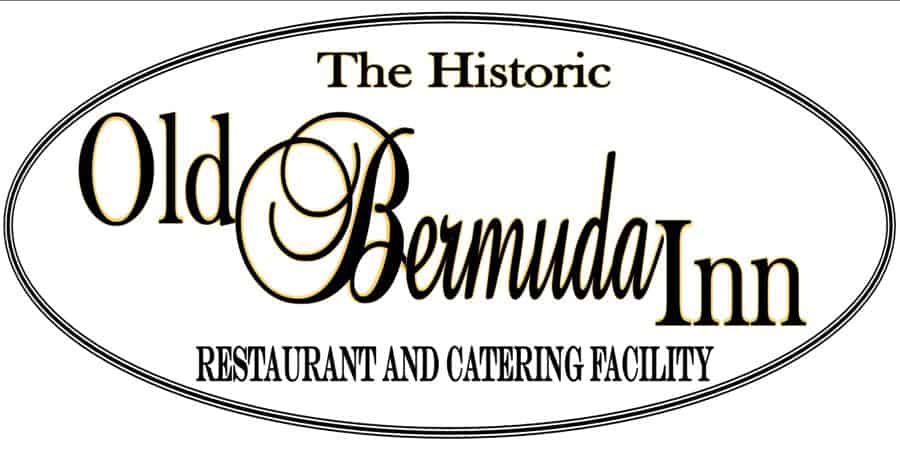 Congratulations To This Year's Honorees
Drumgoole Award
Paul Montella, Owner of Nucci's
Murphy Award
Tom Frasca, NYPD
Duval Award
Christina Gatti, Student of the Year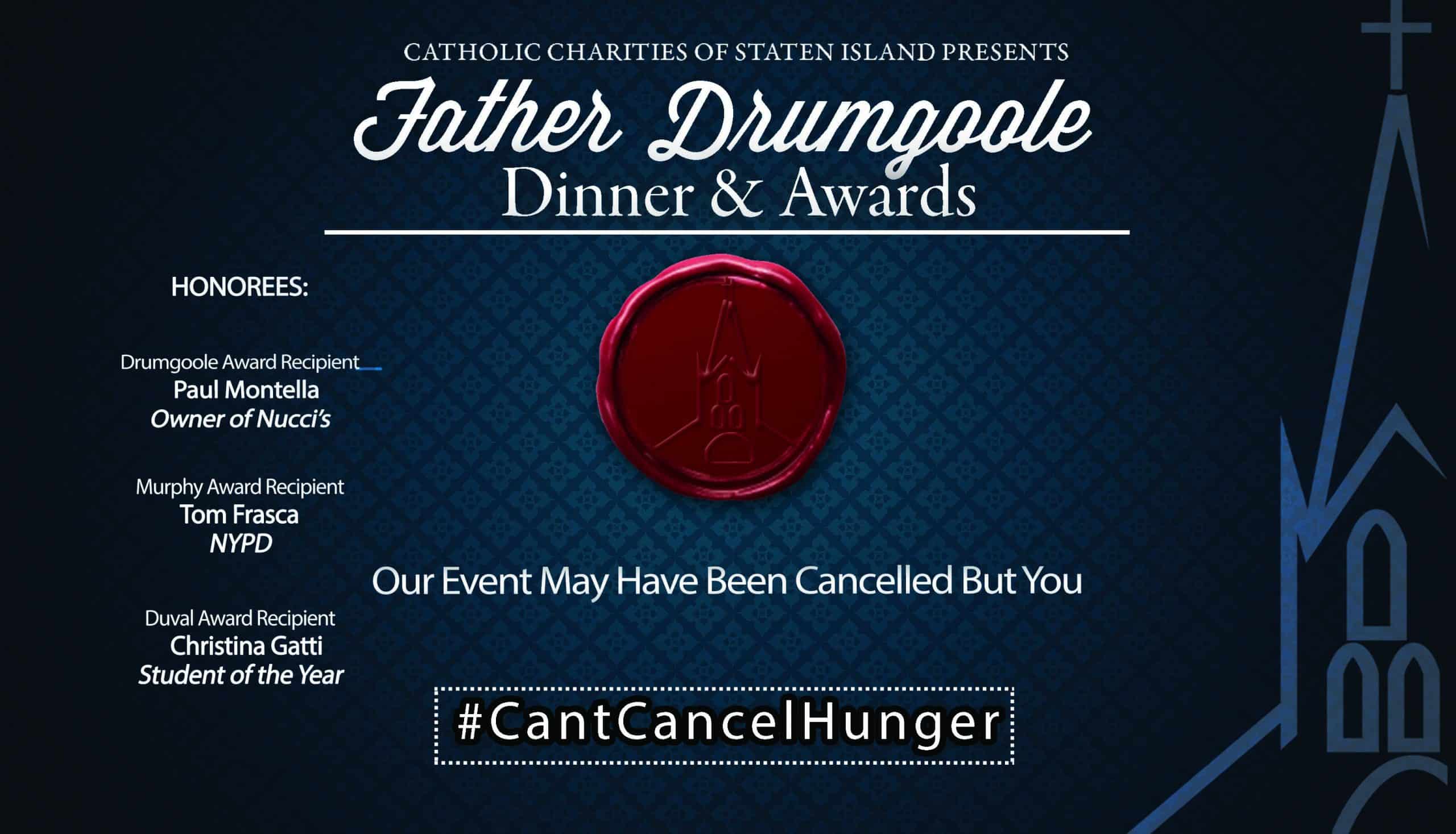 CCSI Food Distribution By The Numbers Since COVID19 outbreak
Over 26,000 Bags Of Food
Since COVID19 began, CCSI has distributed 26,644 bags of food to Staten Island Families in need.
9 Meals Per Bag
Each of the 25,841 bags of food contained 9 meals each.
Nearly 240,000 Meals Provided
To date, CCSI has provided 239,796 meals ot Staten Islander in need.
A Message From Monsignor Sullivan
Monsignor Kevin Sullivan
Executive Director of Catholic Charities of the Archdiocese of New York 
A Message From This Year's Honorees:
Paul Montella, Owner of Nucci's and Drumgoole Award Winner
Christina Gatti, Duval Award Winner
Tommaso Frasca, NYPD and Murphy Award Winner
A Message From Catholic Charities 
Chairman's MESSAGE
Joseph Delaney, Chairman Catholic Charities of Staten Island
CEO MESSAGE
Vincent Ignzio, CEO Catholic Charities of Staten Island
campaign chairman
 Peter E. Schwimer, LCSW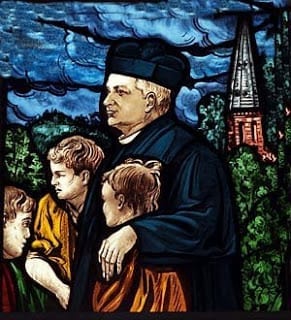 Our Campaign kicks off on october 22nd
We might not be able to gather together, however, we can still make an impact in our community.  Consider making a donation using the form to the right to help us reach our goal of providing 10,000 meals to Staten Islanders in need.
Thank You To Those Who Have Donated to Our Campaign!
Those who donate will appear on our donor wall below automatically.  If you wish to remain anonymous, please check that option when making a donation.
Rudin Foundation
$3,000.00
The Scalia Family
$1,500.00
Monsignor Belford
$1,500.00
Notre Dame Club Of SI
$1,500.00
Mr. & Mrs. Joe Delaney
$1,500.00
Mount Loretto Alumni Association
$750.00
Tim & Carolyn Gannon
$515.24
Colleen & Jim Meehan
$515.24
Maureen and Pat McLaughlin
$515.24
Catholic Charities of Staten Island is a qualified 501(c)(3) tax-exempt organization and donations are tax-deductible to the full extent of the law. No goods or services were provided for this gift. Please consult your tax advisor regarding specific questions about your deductions.
For More information please visit GuideStar.